KHOP and the International Wedding Festival are teaming up once again to give away a
Worry Free Wedding…this year valued at over $25,000!
_____________
THE DEADLINE TO ENTER HAS PASSED. 10 FINALIST COUPLES WILL BE POSTED TUESDAY, JAN. 21 AND VOTING FOR THE FINAL 3 COUPLES WILL BEGIN.
The top three vote getting couples will then try to win the wedding on stage at the International Wedding Festival January 26th at the Modesto Centre Plaza!
(Finalist couples, including the fiancés listed on your entry form, must be present at the finale to win)
(wedding to take place August 9th, 2020 at the Del Rio Vista Gardens)
If you win, your wedding will include…
Venue & Catering from..
Ring from

DJ Services from
Planning & consultation from

Photography from
Videography from
Flowers from

Tuxedos from

Cake From

Honeymoon getaway from
Minister services from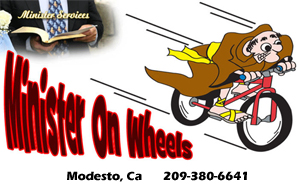 All Courtesy of

(see official rules for complete list of prizes / services)
The International Wedding Festival is Jan. 26th at the Modesto Centre Plaza!
****WEDDING DATE FOR WINNER IS AUGUST 9th, 2020****