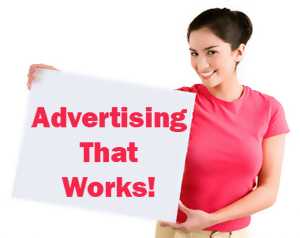 Let the power of KHOP help your business!
KHOP @ 95-1 serves the entire Central Valley, including Modesto, Stockton, Merced, Tracy, and Sonora. We are the only channel in the Valley playing ten songs in a row by your favorite pop artists like Shawn Mendes, Billie Eilish, Taylor Swift, Adele, Bruno Mars, Maroon 5 and more!
Tell KHOP @ 95-1's hundreds of thousands of Central Valley listeners about you! Our marketing team will work with you to get the biggest bang for your buck!
From traditional radio advertising to the latest digital marketing tools, our sales team can take care of all your needs
Call or email
Jonathan Carlos
Director of Sales
Cumulus Radio Station Group | Modesto – Stockton
Direct: 209-507-8563
3127 Transworld Dr.  Suite 270 Stockton, CA 95206
[email protected]